Latest Articles
looking for some info on narrows stretch
Hey we were picked on narrows for july 2 just wondering if anyone has been there yet this year and looking for any info would be much appreciated love the crown trips never been to narrows though
anything going in?
Im headed up to chi for salmon, just curious if anyone has been out n if had any luck or signs of fish entering the system.
Thanks
Curious to if i should bring extra food n drinks
Fishing License
My 15 year old is party member on a crown reserve trip and has a outdoor card number. Yet, he cannot buy a salmon license online as he needs to prove residency (which he did when he got the card). I have to take him to SNB with a student card to buy a license. Nice.
Cains River Trout
Any advice on flies?
Cains Campsites
Taking a group of scouts down the Cains from the Grand Lake Rd to Blackville next weekend. Any advice on campsites?
new 1/2 impact wrench (5 pieces) for sale
I don't suppose you still have this do you?
WTT Sage Z-axis 7136 for 11' 8wt
I have a nice Sage Z-axis 13.5 foot 7wt I would like to trade for an 11 foot 8wt in equally nice shape.


shhhhh
Did you hear that pin drop?

Seriously though its been pretty quiet here hows everyones statt going n or predictions? Ill be headed out for first time this thurs
4FISHN
Some Muddy Shrimp flies .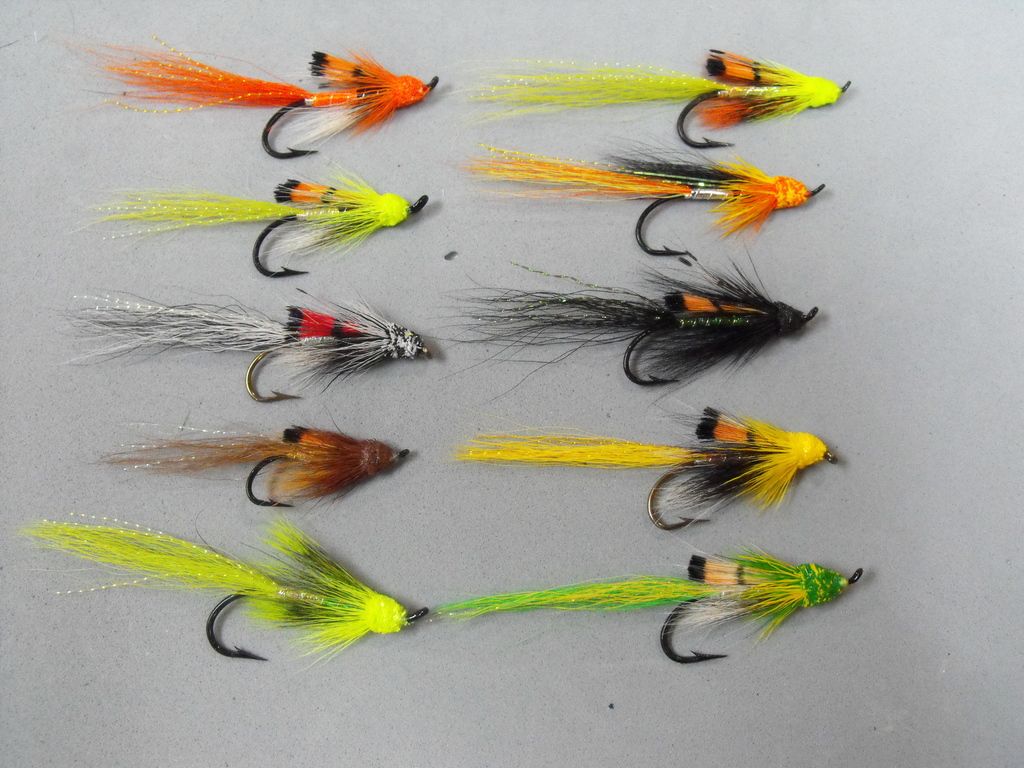 Lower Patapedia
Has anybody extended their trip to the Lower section? If so, is it worthwhile?